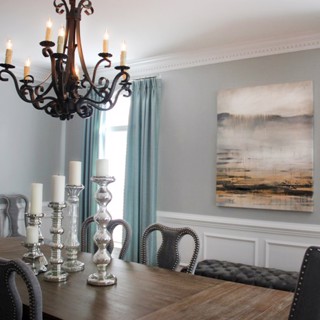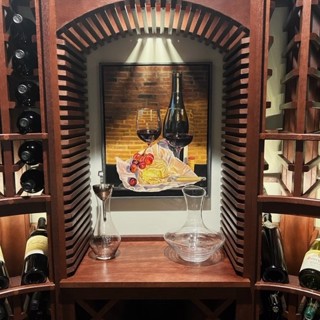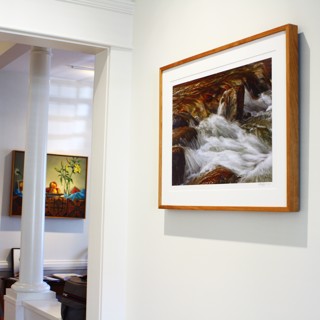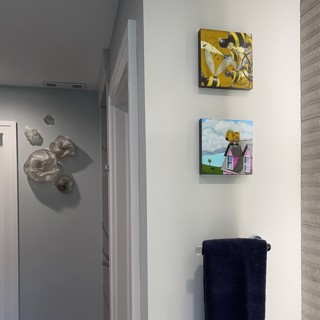 RESIDENTIAL CONSULTING
Whether you are acquiring your first piece of art or well down the road to collecting, Glavé Kocen Consulting can guide you every step of the way. Jennifer Glavé vast knowledge spans three decades and she has a keen eye for spatial planning and rearranging works to make your house feel fresh. Looking for a work of art to be created for a specific space or with specific ideas in mind? Glavé Kocen Consulting provides guidance and facilitation of commissioning artists for tailored made artwork so you'll feel confident through the entire process. Finding the perfect piece for your space is imperative as well as making sure the artwork's beauty is enhanced by the proper framing and lighting.



We also offer shipping, delivery, and installation, truly making Glavé Kocen Consulting your resource from start to finish.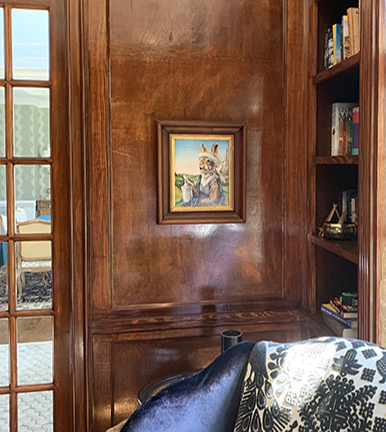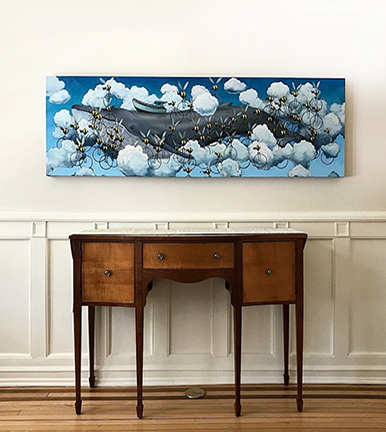 Corporate consulting
Glavé Kocen Consulting has vast experience developing and implementing proposals requiring only a few works of art to projects requiring coverage of multiple buildings. Hiring a consultant provides many advantages as a consultant is not tied to any one artist but can source from galleries and artists directly.



Jennifer will work closely with designers, architects and staff to acquire art to forward brand identity, culture, and aesthetics while maintaining an eye on budgetary concerns. Dominion Energy, Capital One, Pfizer, McKesson, CBS Television Studios, VCU Health and many more have hired her firm on multiple occasions as they know each project will be handled with dedication and integrity.



Every aspect from design, layout, framing, delivery and installation all will be expertly managed by Glavé Kocen Consulting making this part of your project worry free!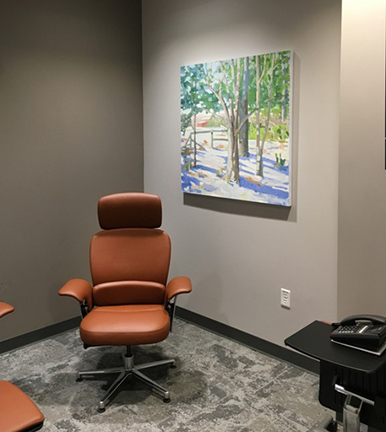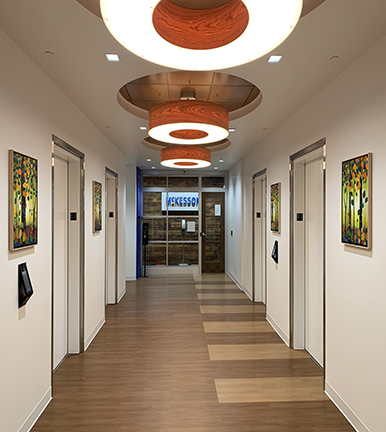 SCHEDULE CONSULTATION APPOINTMENT